Our technology solutions are deployed in organisations with high security demands. The majority are intelligence services, police and military, alongside commercial and critical infrastructure clients. Given the confidential nature of our customer base, direct references are inappropriate. Here are some examples of our response to specific customer needs and requirements in different industry sectors.
Challenge
Intelligence services are required to run segmented ('air-gapped') networks to secure sensitive information. These networks need to receive instructions and updates, including texts and pictures, from external sources. Moving this data to a secure network is often a manual process – slow and prone to human error. Eliminating any unintended two-way communication possibilities is absolutely critical.
Solution
To date, Arbit has solved these problems for 16 different intelligence agencies in Europe and the Middle East by installing an Arbit Data Diode. This secures a true one-way communication channel from the open ('low') to the secure/classified ('high') network. Replacing manual processes of importing data by using the Arbit Data Diode reduces costs, improves speed, adds scalability and enhances security. Human errors are eliminated, and the possible compromise of covert channels (USBs etc.) is no longer a risk.
Challenge
Deploying military formations requires the exchange of timely and reliable 'command and control' information between coalition forces. Import and export of data is essential and highly regulated. The correct classification, markings, releasability, formats and origin of data must be verified before data can be released or exchanged.
Solution
Arbit's C4ISR Gateway is designed to be deployed in the battlefield under the most challenging conditions. Our ruggedized gateway supports and automates data management as a trusted solution for import and export of data. Providing validation and checks, it allows national security profiles to be implemented by the organisation without contractor support. It offers real-time access to vital information on the battlefield and enables communication between security domains.
Challenge
Governments receive millions of emails every day – from civilian matters to state-level confidentiality. Even with strict procedures in place to safeguard exchange of emails and file attachments, electronic communication systems are often not sufficiently shielded from common cyber attacks.
Solution
Arbit has designed, built and deployed a comprehensive solution which analyses, scans and sanitises emails and files using proprietary Content Disarm and Reconstruction technology. The solution prevents infected data from entering your network by eliminating two-way connectivity. Offering data leak prevention, heuristic analysis, and deactivation of links, Arbit's solution protects against both known and unknown threats. This provides a secure foundation for governments to conduct the vital running of State in a connected world.
Challenge
The growth in 'ransomware' attacks means that it is more crucial than ever for companies to safeguard their data. The stability and success of a business depends on minimal downtime – a cyber breach can be catastrophic. And yet, using resources to apply equal protection for the whole business can leave the most critical data still vulnerable to attack.
Solution
Arbit recognises that not all data are created equal; our response is developed on the principles of prioritisation. We prevent hackers accessing the most critical data, using a data diode to securely and physically protect back-ups, log files and critical, competitive or confidential data. This offers the benefits of segmented networks, without compromising on convenience, and minimises your company's risk and impact of a cyber attack.
Customer testimonials and references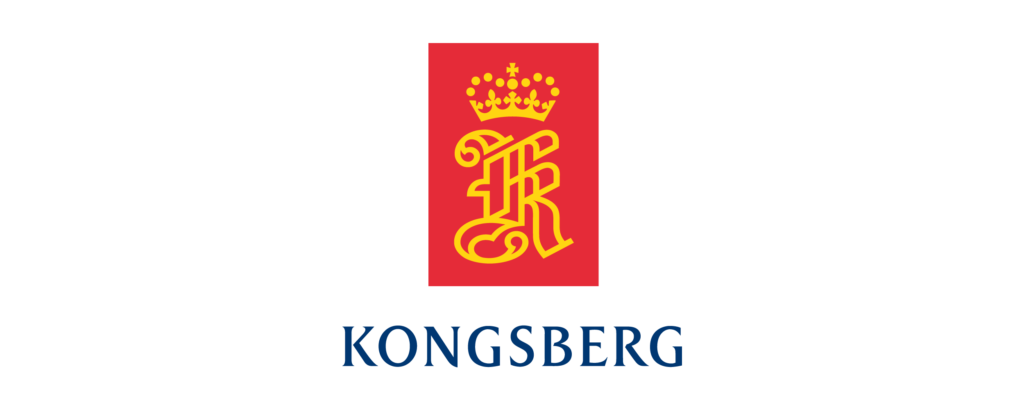 "We have implemented the Cross Domain Solution developed by Arbit, which has improved our network security without impairing work process efficiency. Both the Data Diode and the Trust Gateway meets all of KONGSBERG's strict requirements"